A little something happened two days ago that I'm quite proud of. No, I didn't get some astounding grade on a test (well I did, in history on Monday, I got an A*).
Two days ago, I surpassed 5000 pageviews!!!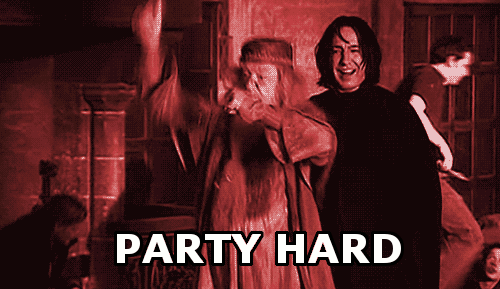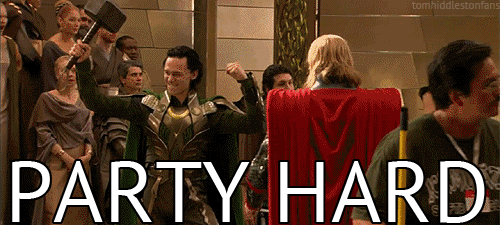 Shush Natasha, I'm in a caravan, there's no room for a party!
I'm pretty sure I was at 2000 when I was celebrating my blogiversary in January, so thank you so much, to my 15 followers, I can't believe I'm even at that number when I only had about 2 this time last year. Thank you to the person who searches 'penandkeyeve' on bing every few weeks, I'd love to know who you are! And just thank you to everyone, I love my little corner of the internet, and I hope you do too!
I have a couple of posts in the works at the minute, a new Hobbies and Obsessions, as well as a post about the service we held for Matthew at my primary school this week, so they should be up soon. Sorry for the lack of Writing Wednesdays, I've gotten into the habit of being lazy on Wednesday nights. Number 13 is written and scheduled, so it will go up, whether I've edited it or not. Might write another post about my hellish weekend last week, also known as a Duke of Edinburgh practice walk.
Eve xxx